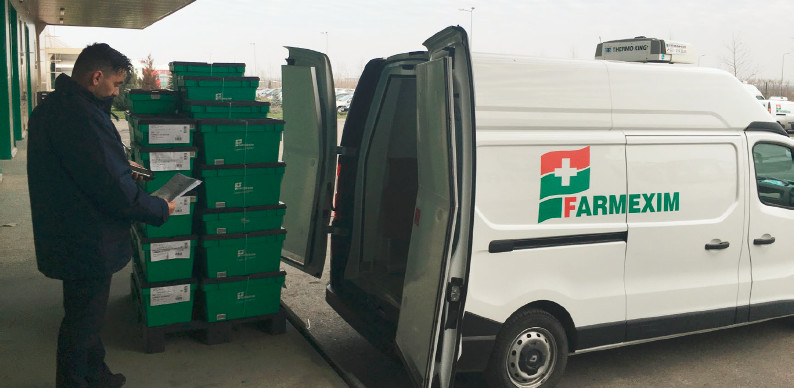 Leading Romanian Pharmaceutical Distributor Deploys AlgoPlanner Software On Zebra's Touch Computers To Optimise Route Planning And Manage Deliveries
Our drivers have embraced the new technology. They find the Zebra touch computers to be robust and reliable, with functionality similar to their own smartphones, and software to be user-friendly.
All in all, the solution is enabling our drivers to work much more efficiently. We have essentially eliminated the risk of forgetting a package or a document by introducing the integral load scan functions in AlgoPlanner, and dispatchers and drivers can now also make last-minute decisions about changes en route, for example, with the confidence that these will be automatically documented.
This has not only made work much easier for the drivers, but also eliminated a lot of back-office work; our dispatchers are fully informed in real time, meaning they can be proactive rather than reactive.
We are saving a lot of time and money and customer satisfaction has significantly increased. We are looking at introducing more improvements as we move forward with AlgoPlanner. It's an exciting time for our business."
Robert Ioniță, IT Manager, Farmexim